We are so excited...New changes are coming soon!
Connecting for a common purpose, one grant or scholarship at a time...
Existing Funds
Special Events
Make a Connection!
Click below for a list of current funds eligible for donations.
Scholarships-College Student
Re-Apply Application!  Only if you received a qualifying renewable scholarship last year from MCCF, Inc.
Scholarship Application
We have a brand new online application.  Check it out!
Grant Applications
Spring and Fall Community Impact Grant Applications
Mini Grant Application
Mini grant for qualifying applicants in emergency situations
Tree
Parade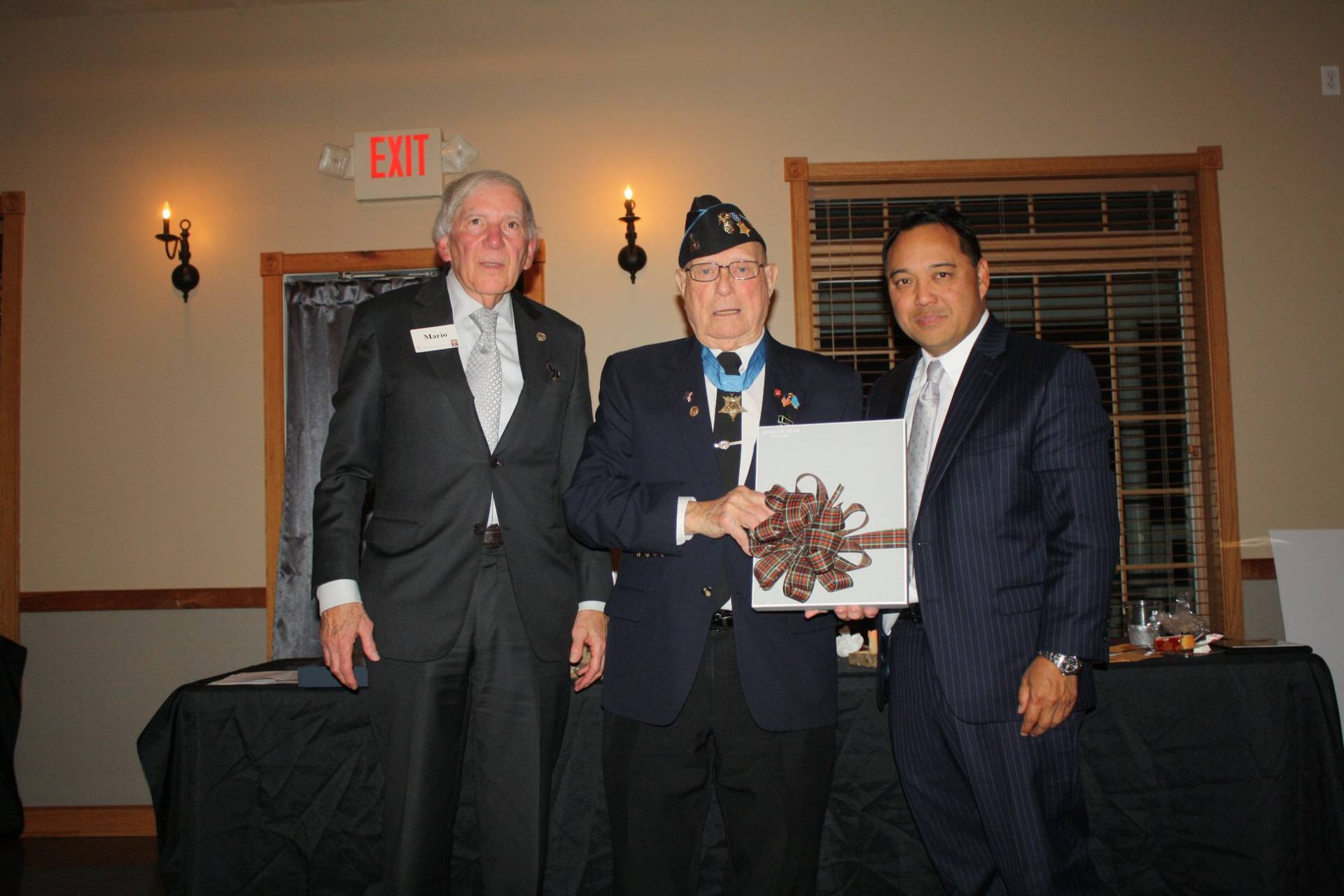 mario Woody Paul Gift presentation to woody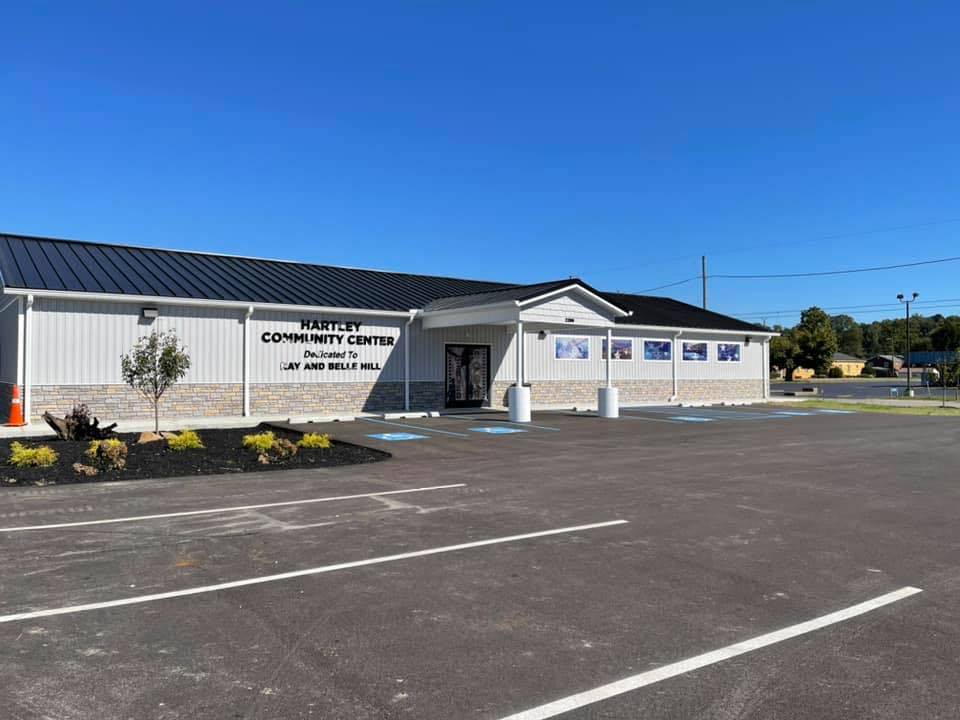 Hartley Community Center
IMG_07231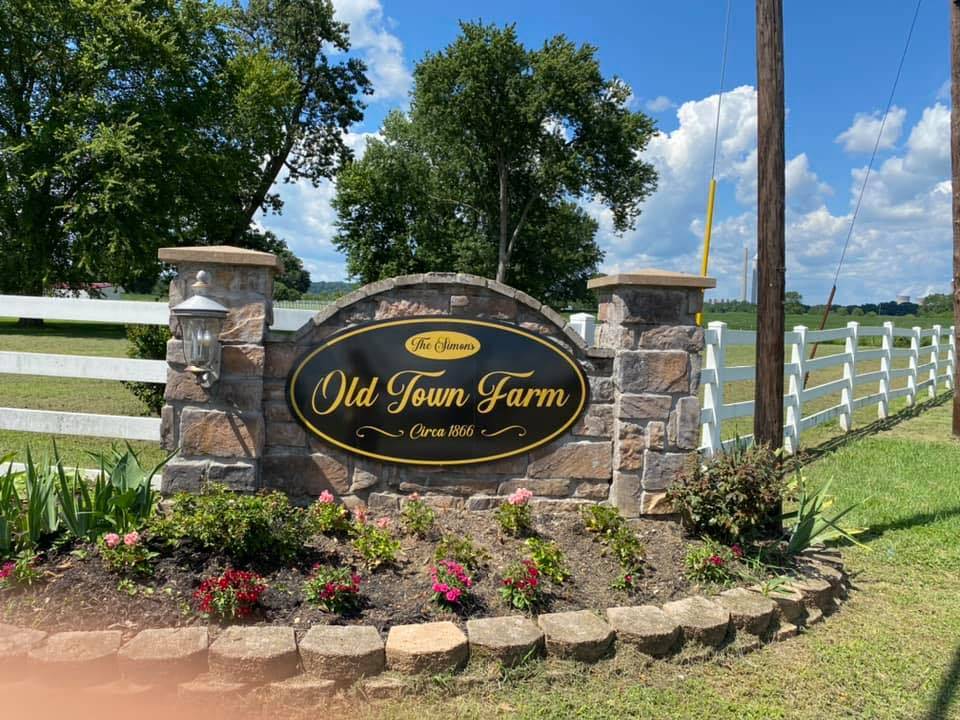 Old Town Farm
Art and Wine Festival
Jackson Foundation logo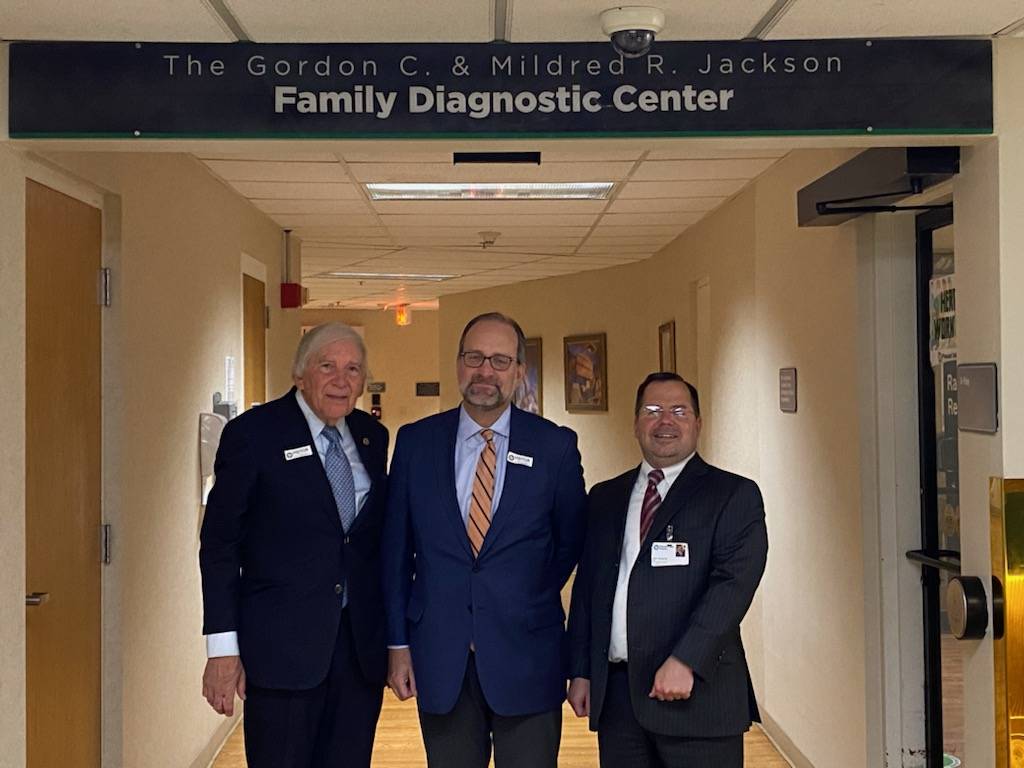 IMG_7694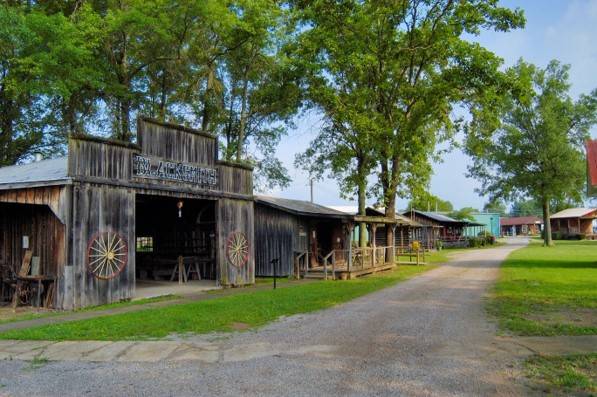 130E238CCD5341FEADBACE70C42D73A4
1322B906ED31419981C673BE03BE74A2
82935CABF1444309BE992F15C3ACF0B4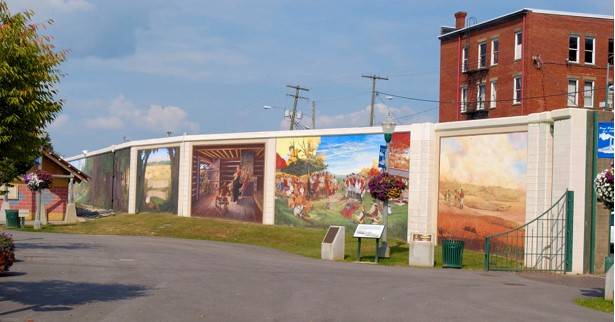 212283E5A53B467ABB04BC2230807208
ACD230A56B704E889B09425D8B2C10CF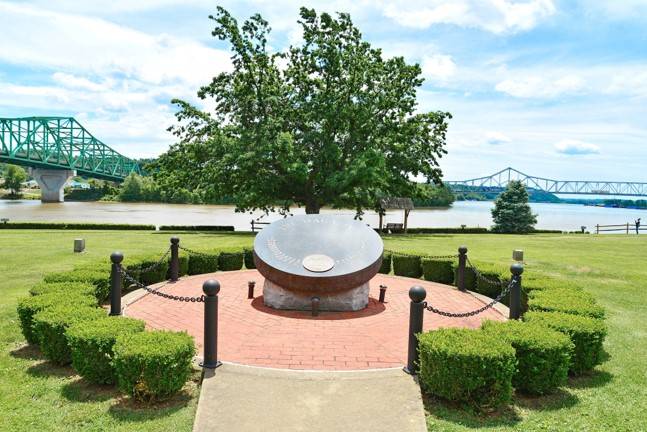 BCDCFFC551FE4B08913CF220104EA6C0
1960 PPHS Class Officers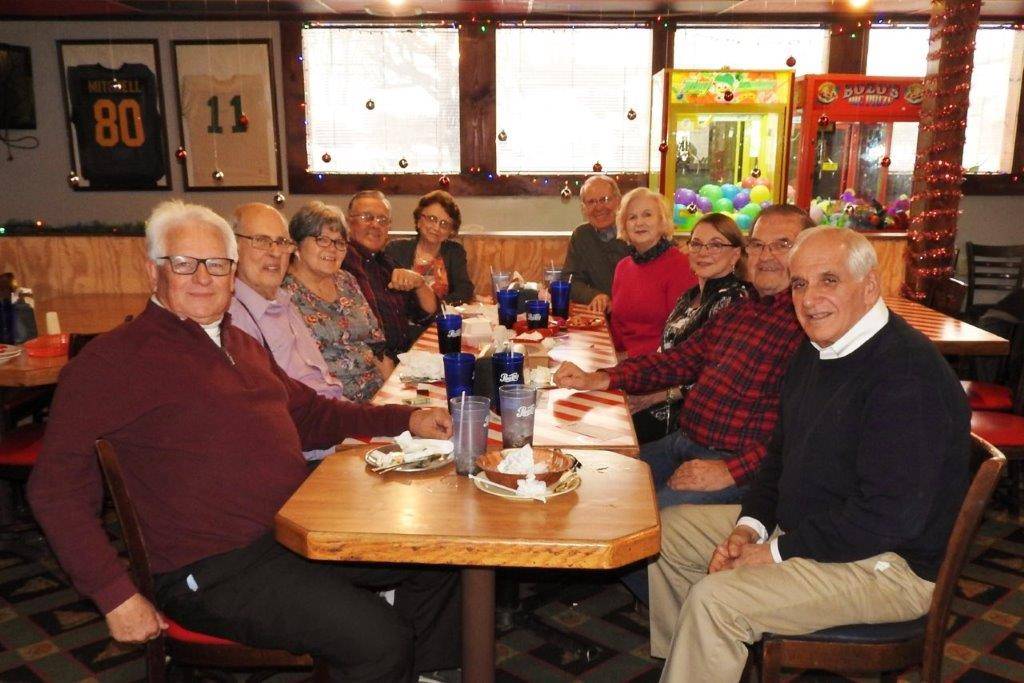 Class Luncheon Photo (2)
Who We Are
The Community Foundation of Mason County, MCCF, Inc., actively works with you, your neighbors, co-workers and friends to build a family of charitable funds to support our local community.  The Foundation is far more than a fund manager, we are the community's heart and soul – providing community leadership to unite gifts of time, talent and funds to make a transforming impact on Mason County. Earnings from the Foundation's collection of community funds are distributed in the form of grants and scholarships to continually strengthen and improve our community – working to make Mason County a great place to live, work and raise a family.
How We Help
With support from our donors, the Foundation is happy to support community projects and programs that create opportunities for Mason County, its citizens and its communities. 
WHAT IS A COMMUNITY FOUNDATION
Community foundations are public charities with a common purpose – to improve the quality of life in their local area. Through gifts of all sizes from people, organizations and corporations who care about their home towns and county, community foundations invest charitable funds in perpetuity so the earnings/income can be used as grants and scholarships to make a permanent impact on the community. A Community Foundation helps donors give to the charitable causes they care about, encourages the community to work together to accomplish a shared vision, and helps everyone better understand and address the needs of their county. For a list of the Foundation's collection of community funds and options for giving to the community, please visit the Giving pages.